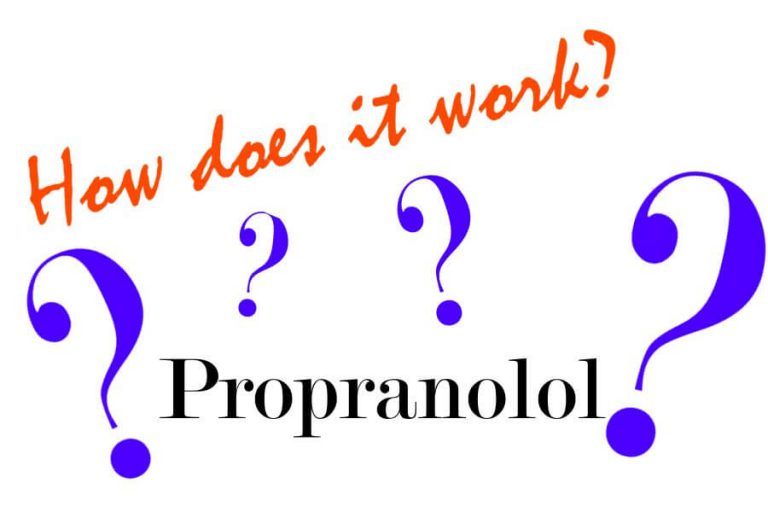 Propranolol, a beta-blocker commonly prescribed to treat irregular heart rates and other conditions, has significant anti-cancer properties, say researchers in a new clinical study published in ecancermedicalscience.
The Repurposing Drugs in Oncology (ReDO) project, an international collaboration between the Anticancer Fund, Belgium, and US based GlobalCures, says that existing and widely-used non-cancer drugs may represent a relatively untapped source of novel therapies for cancer.
Historically, pharmaceutical companies devote little time to "repurposing" existing drugs. The ReDO project hopes to change that, raising awareness by publishing a series of articles in ecancer to share evidence for using these therapies in cancer medicine.