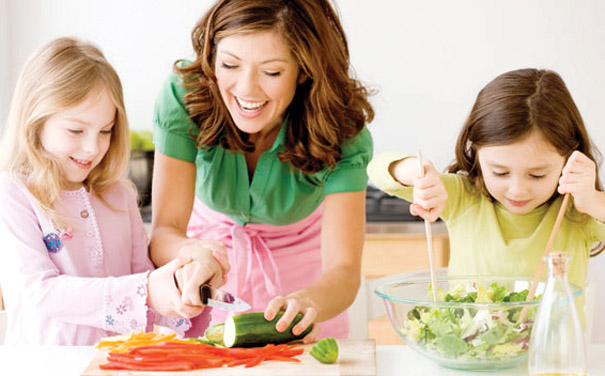 The key to preventing obesity in future generations is to make their parents healthier before they conceive, leading health researchers suggest.
In a series of papers, published in The Lancet Diabetes and Endocrinology, the researchers say that the time before couples conceive represents a missed opportunity to prevent the transmission of obesity risk from one generation to the next. They argue that a new approach is needed to motivate future parents to live a healthier lifestyle.
There is now a wealth of evidence that the risk of obesity and its associated conditions, such as heart disease diabetes and some cancers, could impact the developing baby. In turn, when the child becomes a young adult they may pass the risk of obesity on to their children – it is a vicious cycle.