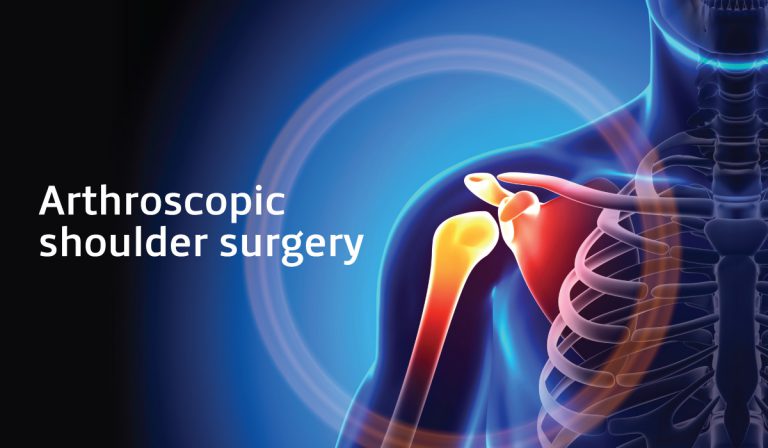 New research casts doubt on the true effectiveness of a common type of surgery used to ease shoulder pain.
A British research team tracked outcomes for patients who underwent "decompression surgery" to treat shoulder impingement – a condition where a shoulder tendon rubs and catches in the joint.
In decompression surgery, a small area of bone and soft tissue in the shoulder joint is removed, opening up the joint to prevent the abrasion that happens when the arm is lifted.