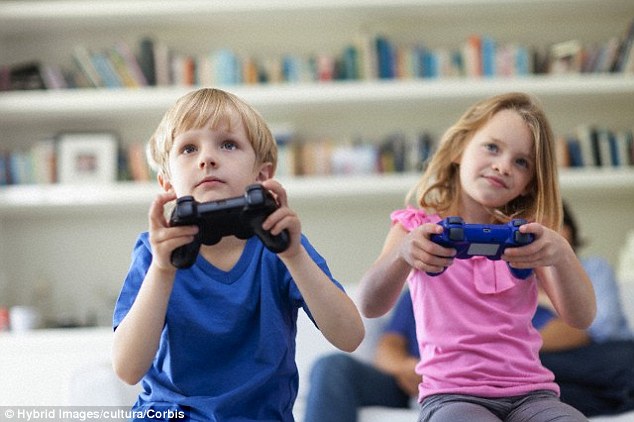 A new study indicates that playing video games for a limited amount of time each week may provide benefits to children, but too much can be detrimental. The findings are published in the Annals of Neurology.
There's much debate over the potential benefits and risks of video gaming in children and teens. To provide some clarity, Jesus Pujol, MD, of the Hospital del Mar in Spain, and his colleaguesinvestigated the relationship between weekly video game use and certain cognitive abilities and conduct-related problems.
In their study of 2442 children aged 7 to 11 years, the researchers found that playing video games for one hour per week was associated with better motor skills and higher school achievement scores, but no further benefits were observed in children playing more than two hours each week.