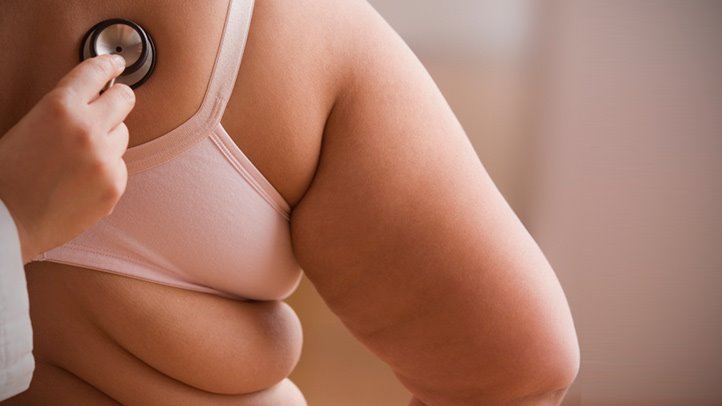 cientists at Baylor College of Medicine, the National Institutes of Health and Virginia Tech Carilion Research Institute have discovered a new mechanism in the mouse brain that regulates obesity. The study, which appears in Cell Reports today, shows that this new mechanism can potentially be targeted to treat obesity.
"It's well known that the brain is involved in the development of obesity, but how a high-fat diet changes the brain so it triggers the accumulation of body fat is still unclear," said senior author Dr. Makoto Fukuda, assistant professor of pediatrics at Baylor and the USDA/ARS Children's Nutrition Research Center at Baylor and Texas Children's Hospital.
Fukuda and colleagues studied the mouse Rap1 gene, which is expressed in a variety of tissues, including the brain where it is involved in functions such as memory and learning. Little was known, however, of the role brain Rap1 plays in energy balance.