Stock markets present a very attractive investment platform for those interested in long term and short term investments. However most people do not really know how and when to get out of the stock market game, and this often leads to severely compromised liquidity for the investor.
Let me explain…
The most prominent reason for investing in stocks and share is for the primary reason of quick and large returns. For some this can be done within a phenomenally short space of time while for the more serious investor who is willing to wait the profits can be equally delightful.
As a person just like you who has struggled with getting a good understanding of investing, I have searched high and low to find the best strategies to fix this problem and I am fully qualified and equipped to help you put an end to your frustration with trying to wade through all the info you need to know to get the most out of stocks and shares!
"This Book Below Will Show You Exactly What What You Need To Do To Finally Be A Success And get Your cash To Work For You!"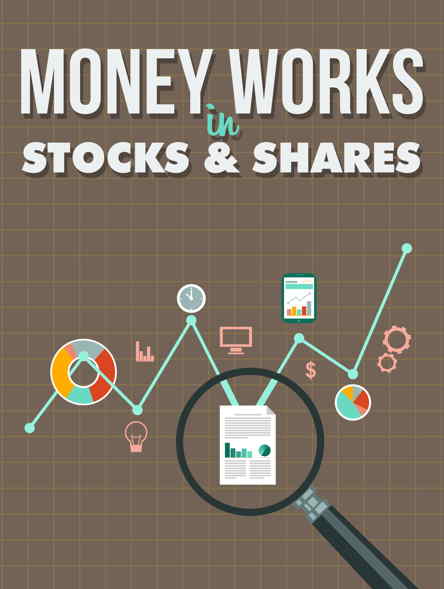 Understanding the term fundamentals, would allow the individual to make the relevant connections to the stock market movements from a more informed view.
Basically the fundamentals of a stock refers to its wholesome merits rather than just basing its value on the pricing movement tagged to the stock itself.
In This Book, You Will Learn:
| | |
| --- | --- |
| | Stocks  Basics |
| | Shares Basics |
| | The Variable Differences Between Stocks And Shares |
| | Trading Fundamentals Of The Stock Market |
| | Stock Price Fluctuations And Share Price Determination |
| | And so much more! |